CNC-Routing small parts
We also make details as a subcontractor for a many of our customers. Down below you can see some of the details we are making, various materials, wood, MDF, Plywood plastic etc.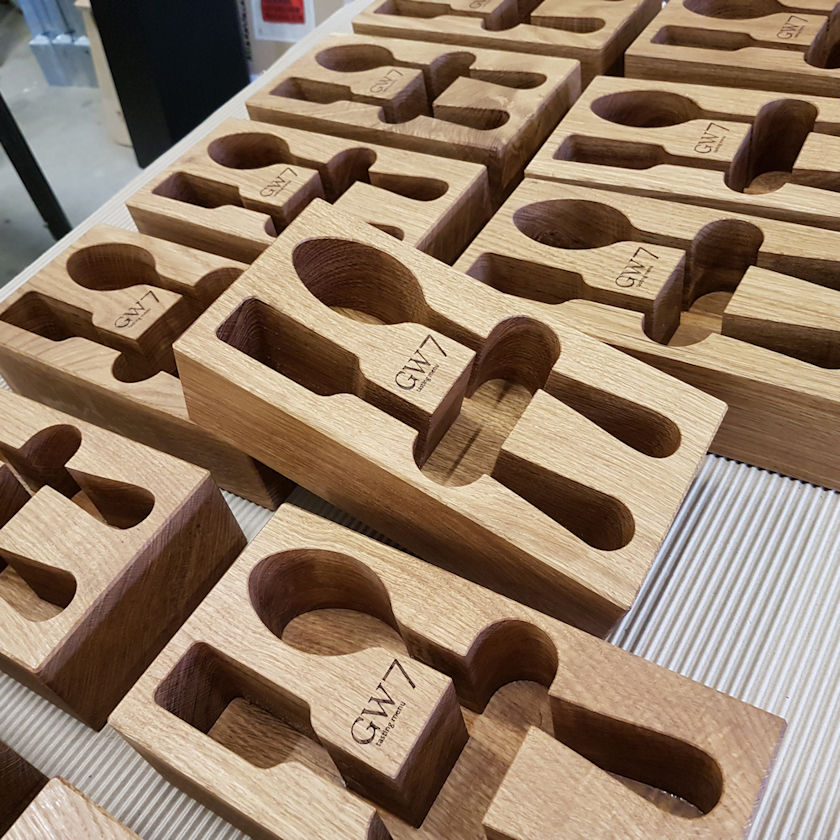 Cutlery boxes solid oak
Cutlery boxes made from solid oak, restaurant Gustav Wasa.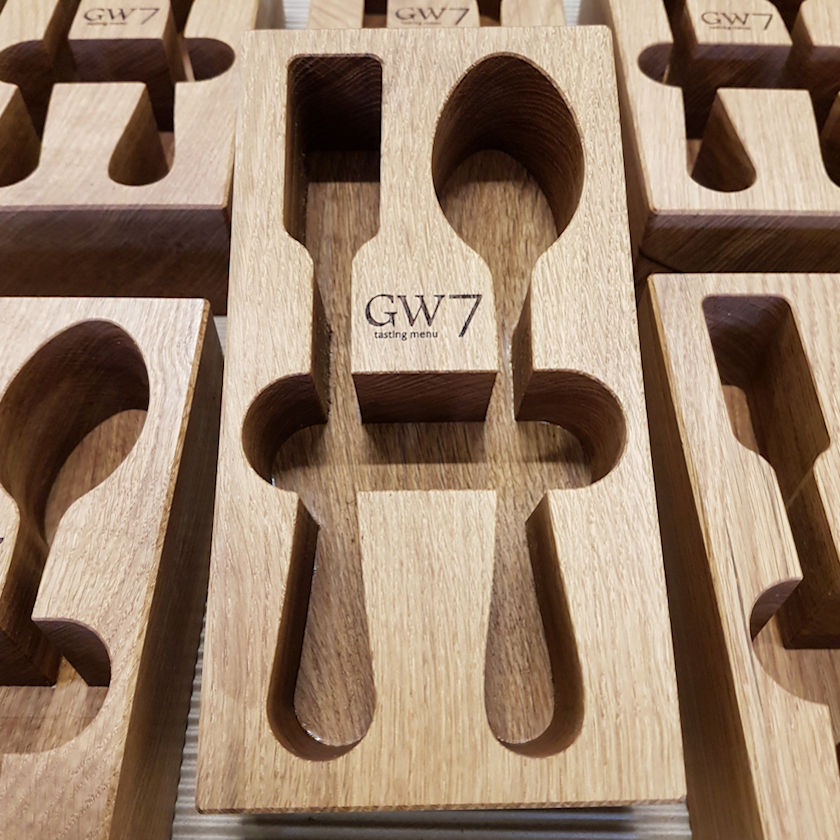 Cutlery box logo
The restaurants logo was laser engraved.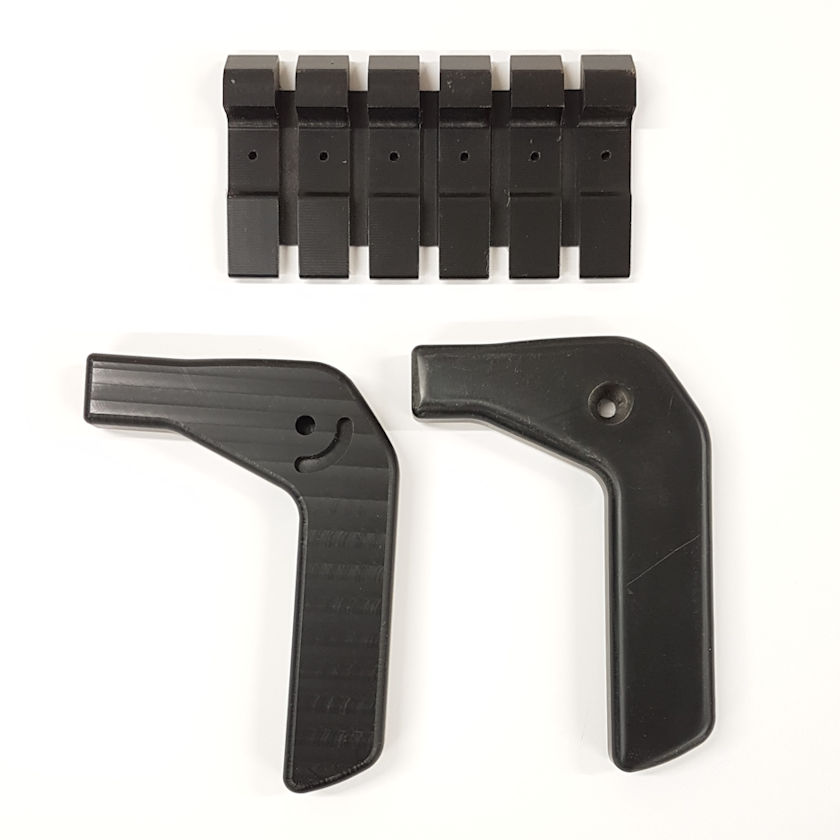 Window lock handle POM
Lock handle for boat windows POM, hard plastic.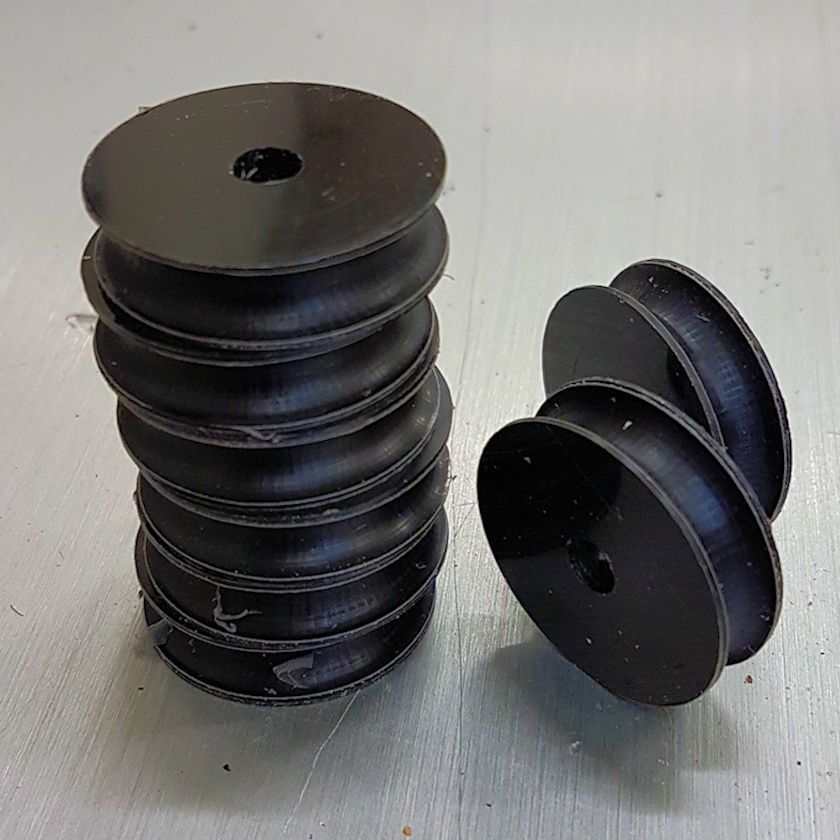 Block wheel
30 mm block wheel for 6 mm rope, POM.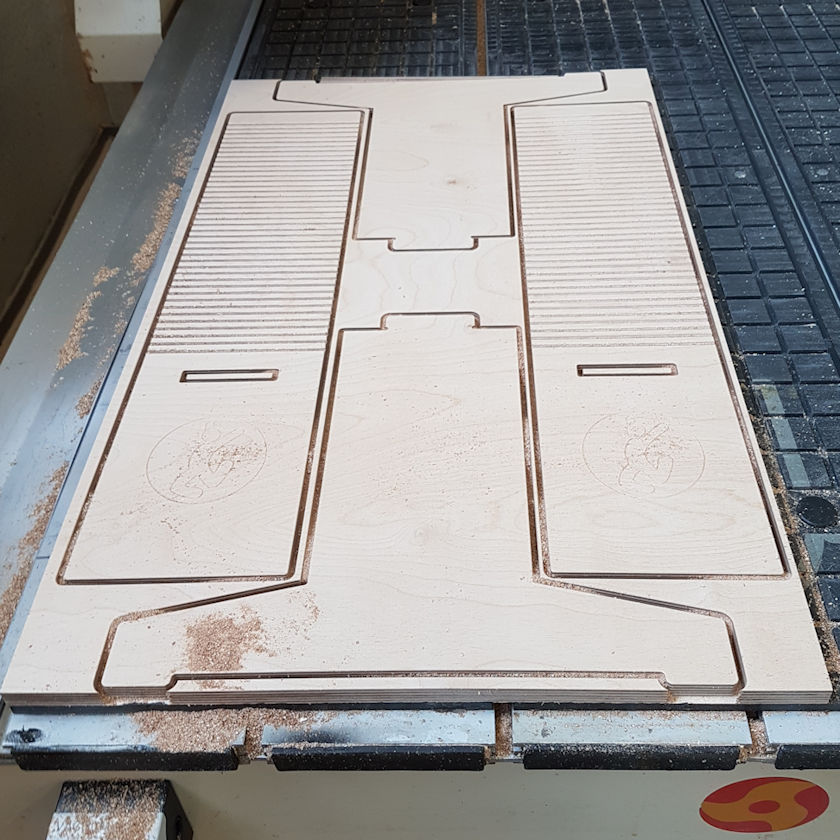 CNC-routed plywood
Parts for "uppohoppa" laptop stand 15 mm birch plywood, TETRIX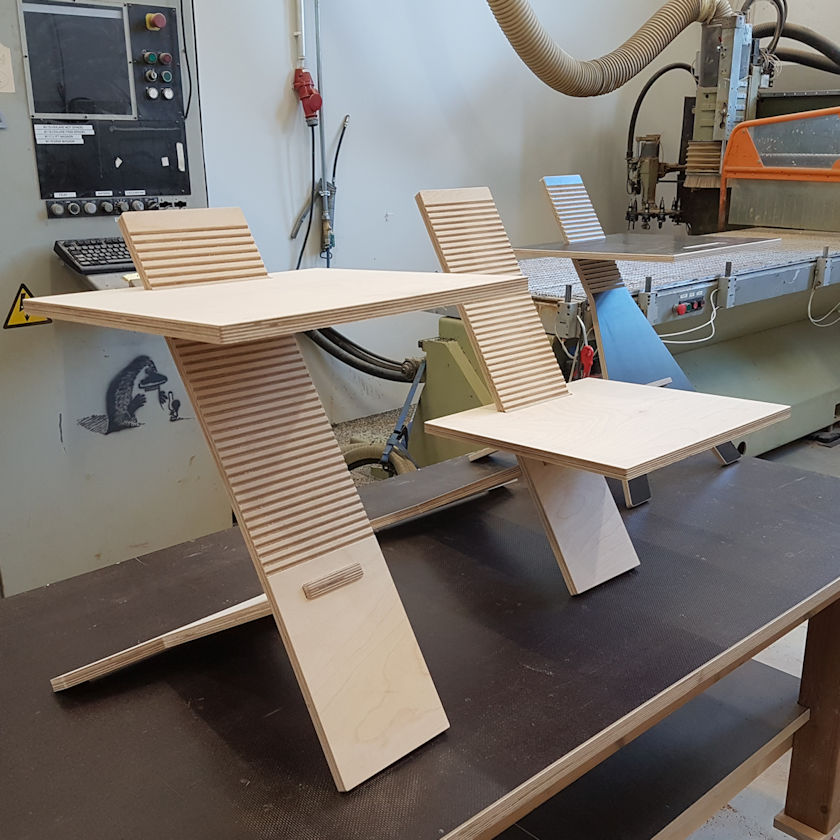 Laptop-stand
Table stands for laptop computers was a popular item during the pandemic.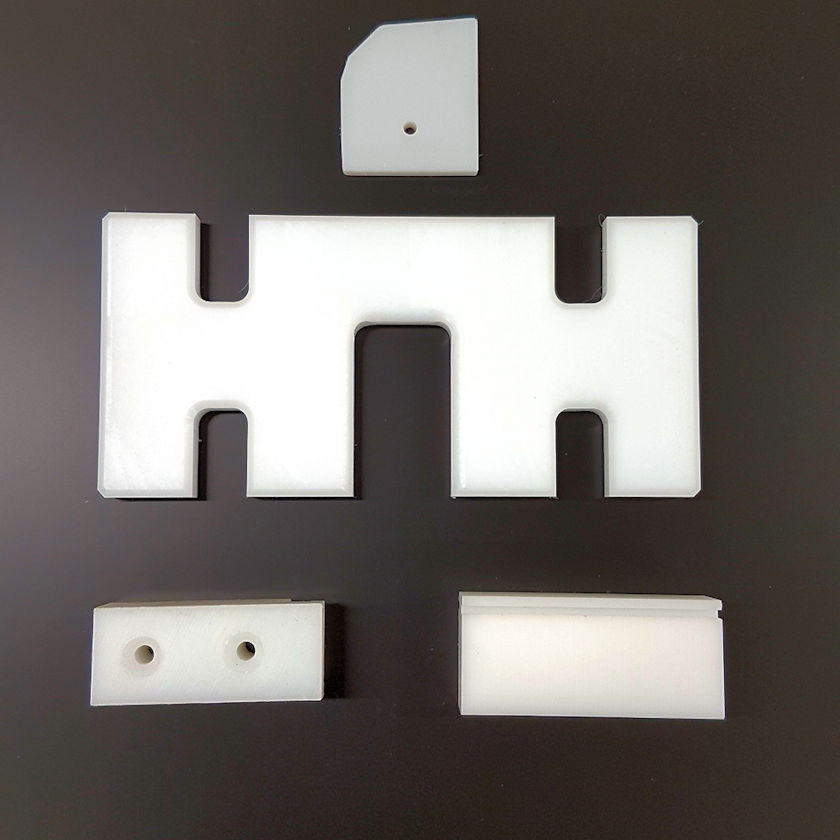 CNC-routed plastic
Details in polyethylene plastic for boat industy.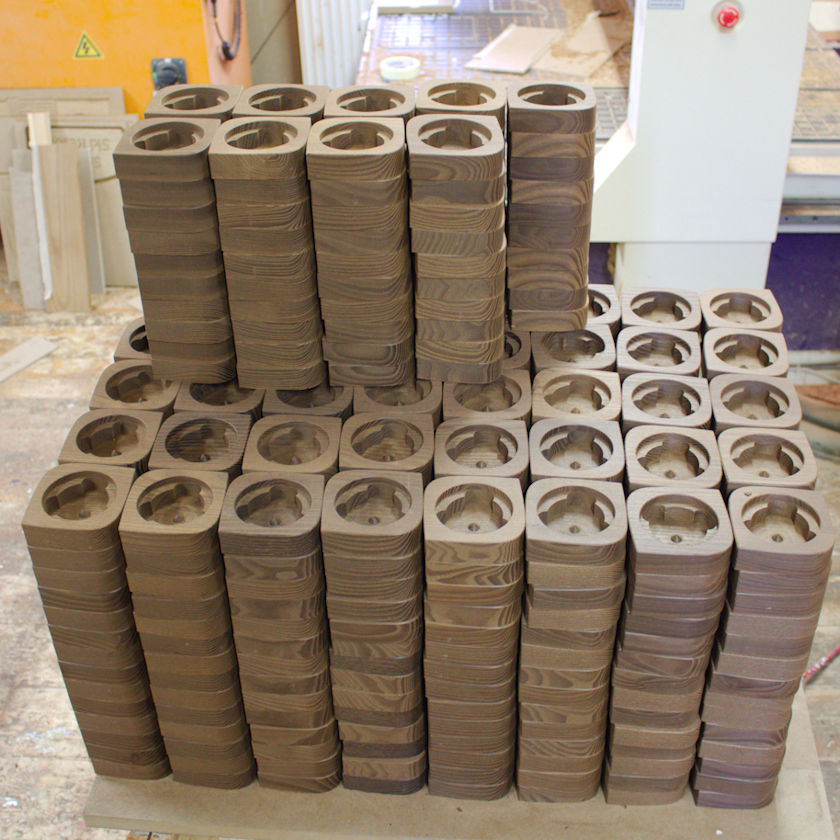 Base for oil lamp
Oil lamp base for Taiga-lantern, heat treated ash.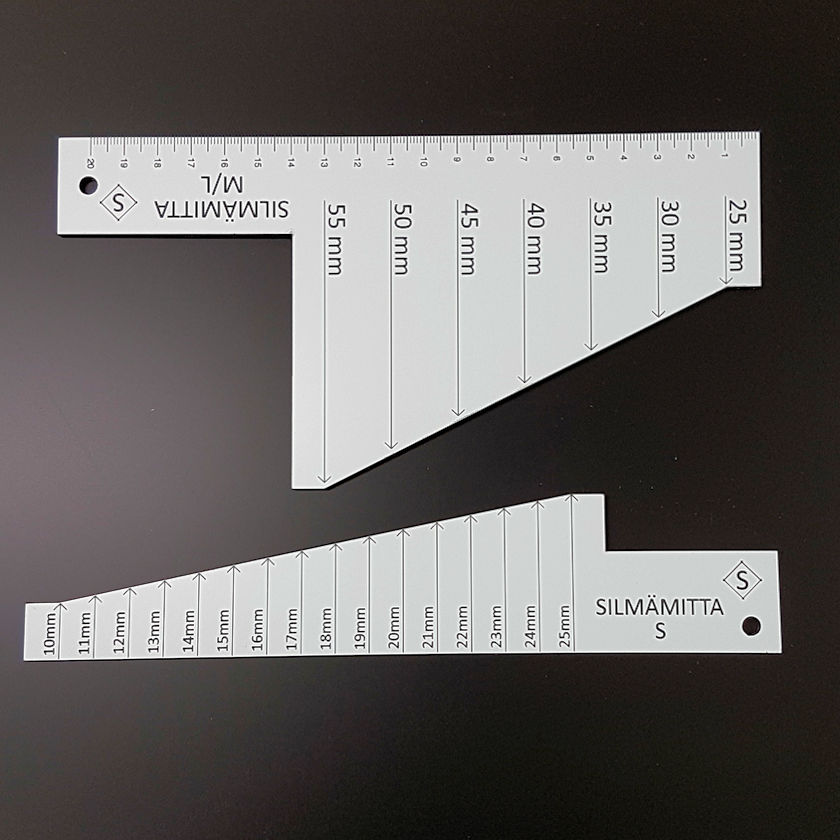 Mesh measure
Tool for measuring mesh on fish nets.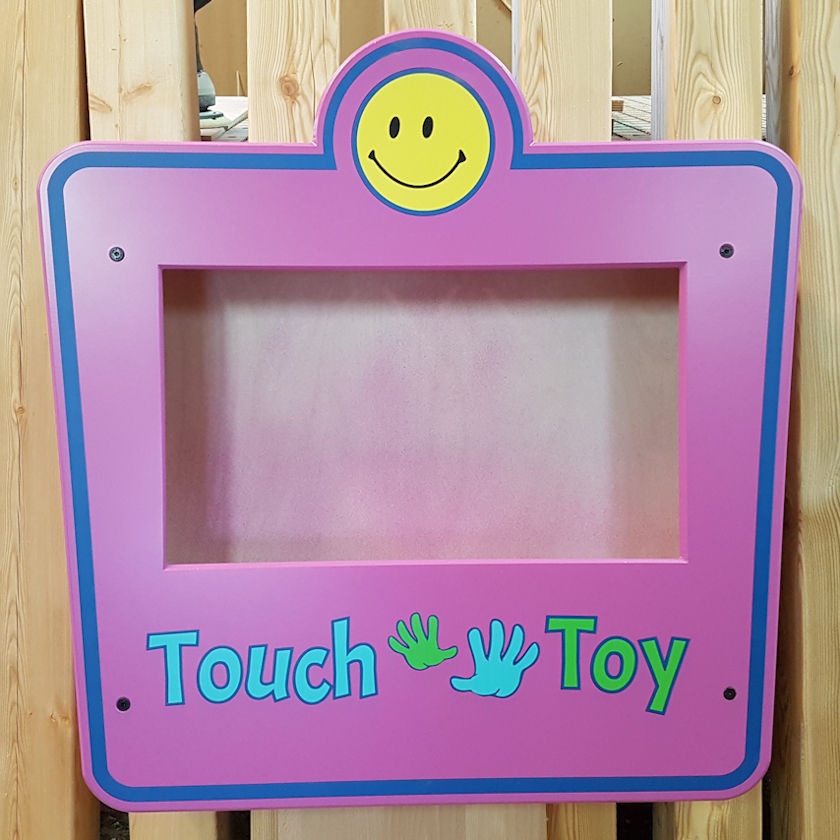 Game console box
Box in plywood for "Touch toy" game console, Pelika.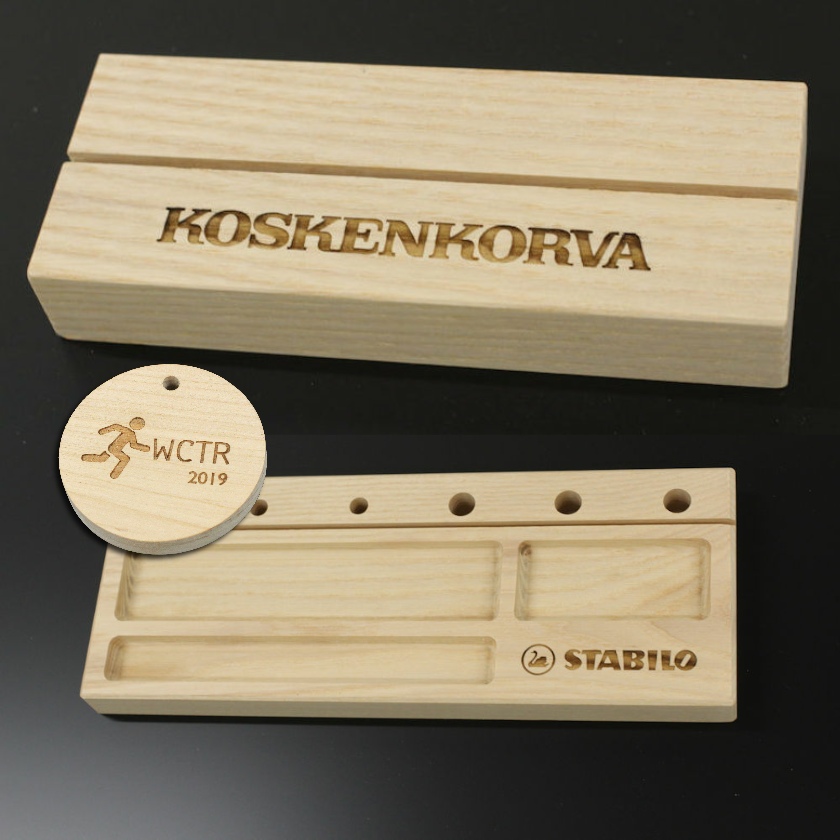 Business gift
Laser engraved business gifts, taylor made for customers
Our machines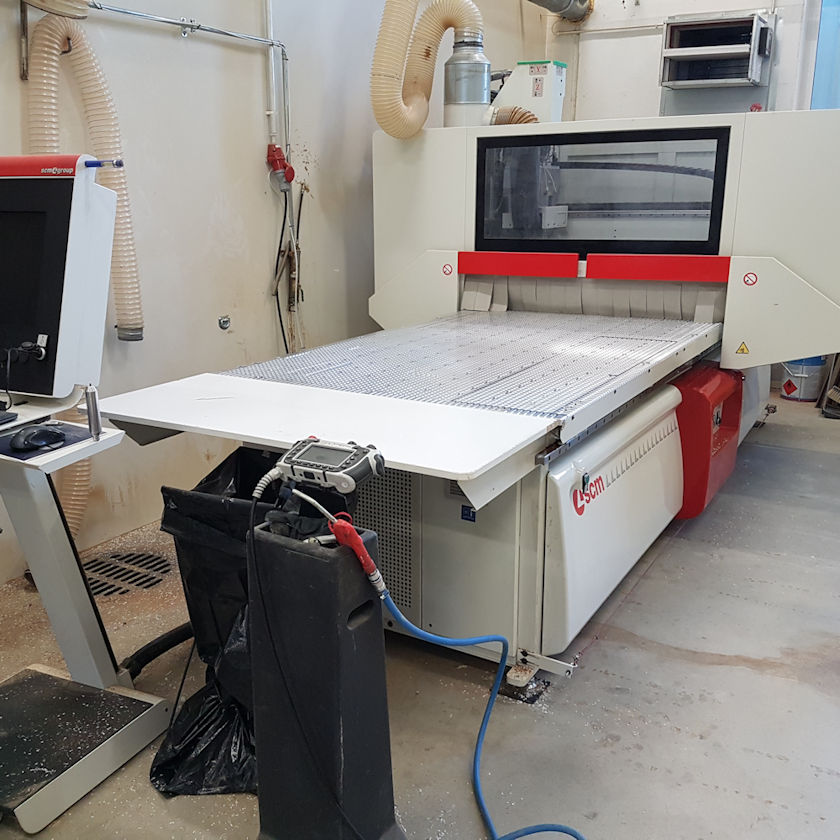 SCM Pratix S
3 axis CNC machining center, working area 1220 x 2440 x 120 mm.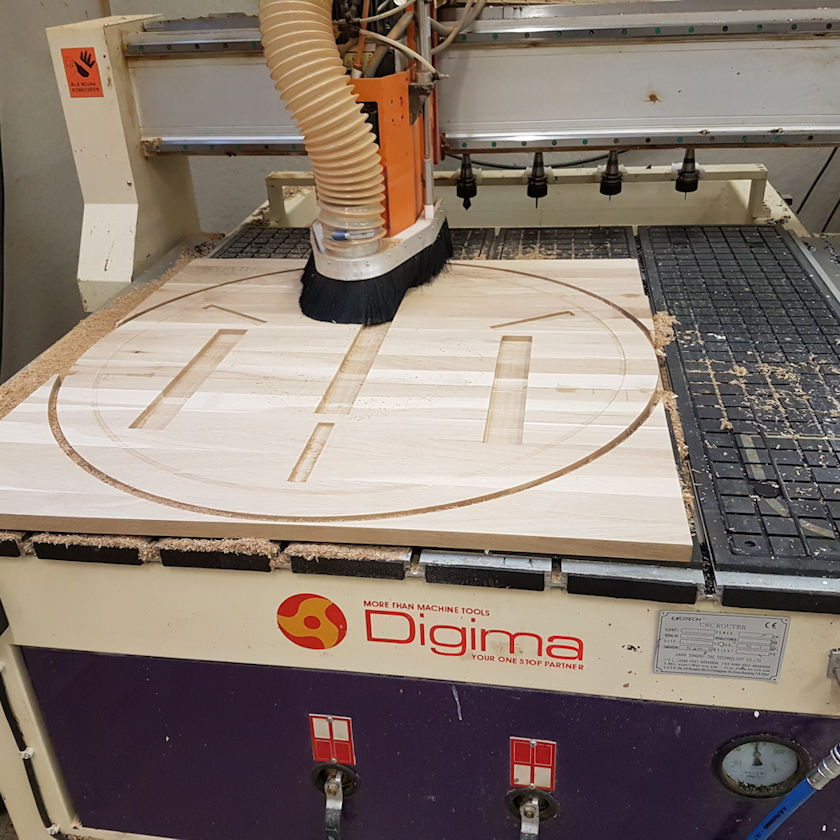 Exitech CNC-router
3-axis Exitech CNC-router, working area 1220 x 1220 x 120 mm.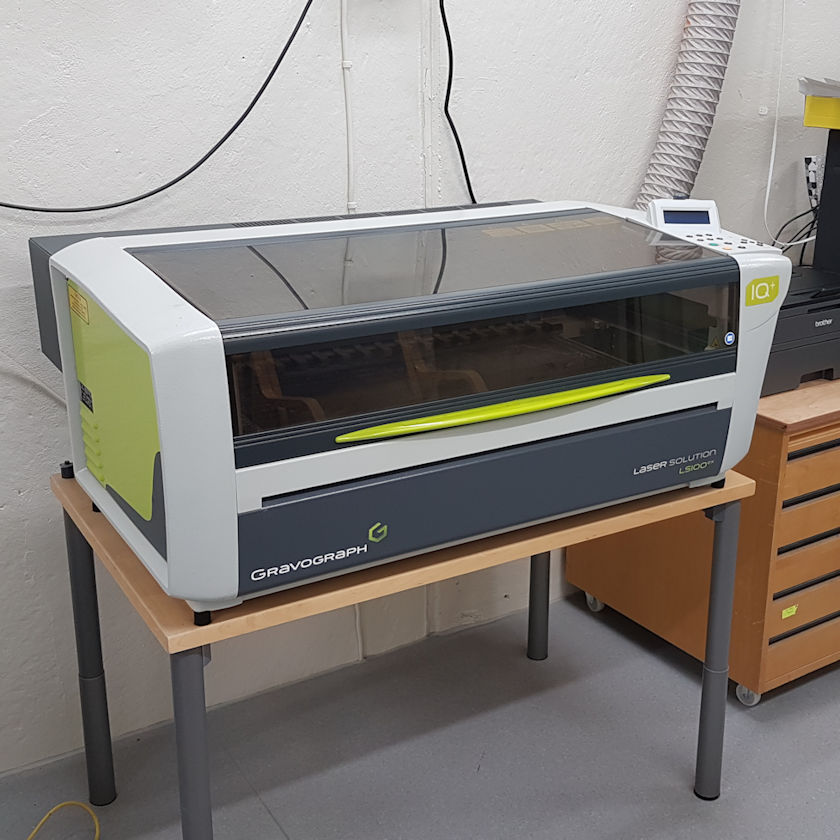 CO2 Laser Gravograph
Gravograph laser for engraving and cutting of plastic, wood, etc.
Other tools; table saw, chop saw, wide belt sander, belt sander, jointer, planer, spraying booth etc.